THE NEXT GENERATION OF REACTORS
Several attempts have been made to develop reactors that consume recycled fuel from nuclear waste – some have been successful, others not so much. With its own integrated designs, CURIO™ offers holistic methods for utilizing its own fabricated TRUfuel™, offering new methods of maximizing the efficacy of nuclear waste.
Recycling nuclear fuel is only one half of the puzzle to unleash THE SECOND NUCLEAR ERA™. Building reactors that can utilize recycled fuel and refrain from producing burdensome waste of their own is the next step to a nuclear energy revolution.g – unlimited energy awaits.
HOPE
HOmogeneous Plutonium
Eliminating Reactor
Built from the ground up the purpose of consuming TRUfuel™ acquired from NuCycle™, the HOPE™ reactor is optimized in a design to offer unparalleled passive safety; and offers easy responses to fluctuating power demand without human intervention. With the capability of producing electricity at nearly 50% conversion efficiency & high-temperature heat for industrial use, HOPE™ is the future of fast reactor technology.
CARE™
Closed-cycle Advanced
Renewable Reactor
Designed as a reactor for the world of tomorrow, the CARE™ reactor is proliferation proof in both the front and back ends of its design. Build from the ground up with an innovative Iso-breeder configuration, with that said, the CARE™ platform produces the fissile material it consumes, no more, no less!​ With a passively safe and dynamic design, the CARE™ platform obviates the need for nuclear fuel enrichment and does not produce long-lived waste!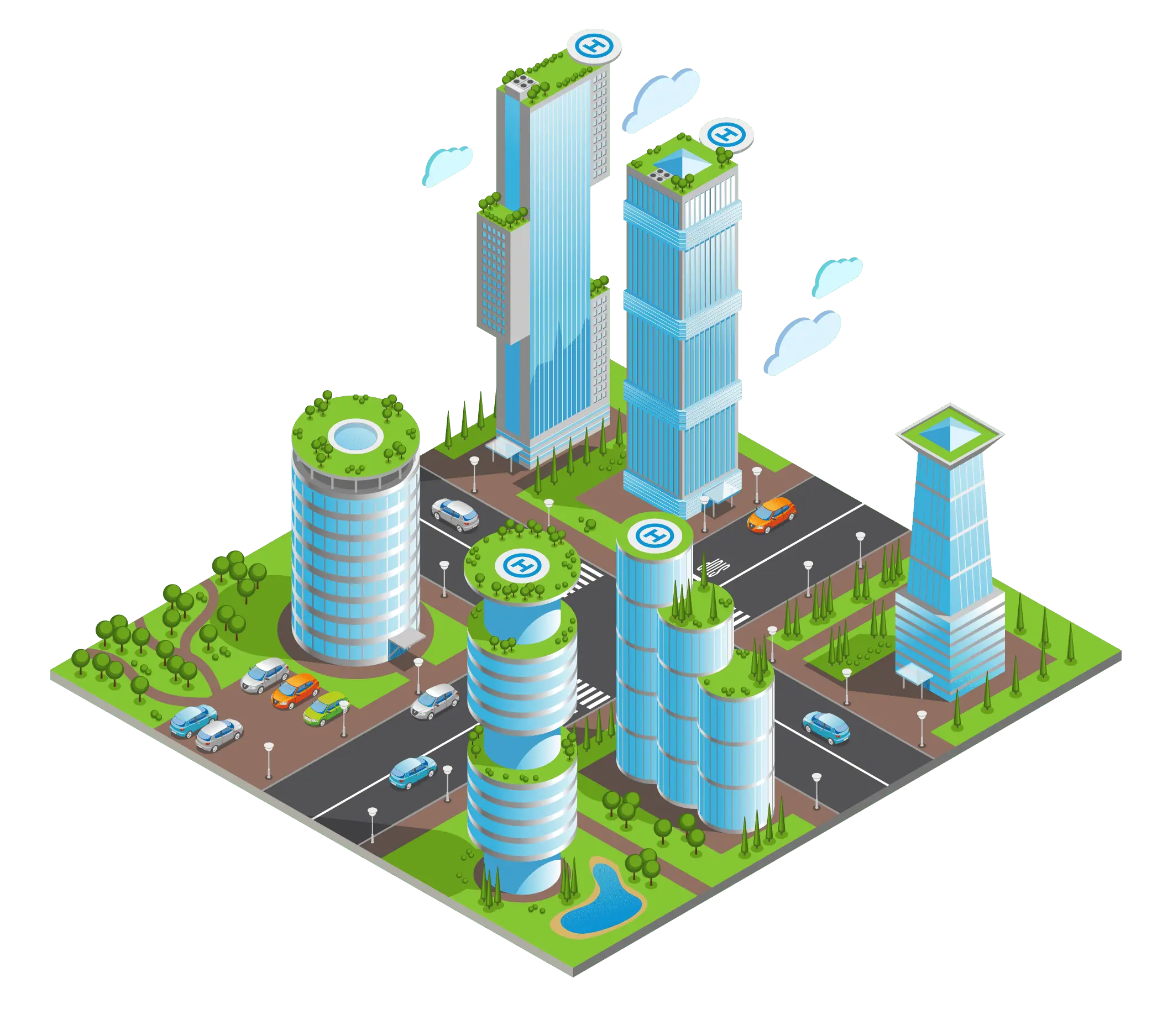 Plutonium is a universal proliferation risk because it has a legacy of being a weapons material. Generated whenever naturally-occurring isotopes of uranium are used in a reactor, Plutonium to this day remain a burden. By closing the fuel cycle – using advanced reactor technology – we turn a liability into an asset for a prosperous future.
With a mission is to make nuclear reactors affordable, consuming the plutonium stockpiles of America to produce clean and affordable energy, will fast track nuclear deployment and fast track the current LWR fuel cycle.
In reactors powered with alternative fuels, reduction of waste is achieved with minimal isolation times and the elimination of proliferation concern from plutonium breeding. The result – the cleanest form of energy yet.