"CLOSE THE CYCLE™
"
A NOVEL APPROACH TO
NUCLEAR TECHNOLOGY DEVELOPMENT
Having dedicated ourselves to the development of key nuclear technologies that produce a closed nuclear cycle, we believe the second nuclear era is the future we've all been waiting for.
With clean nuclear power at the foundation of our credo, CURIO™ envisions a world where the United States is an energy exporter and a supplier of nuclear energy next-generation radioisotopes and nuclides.
Teslafying the Nuclear Sector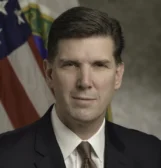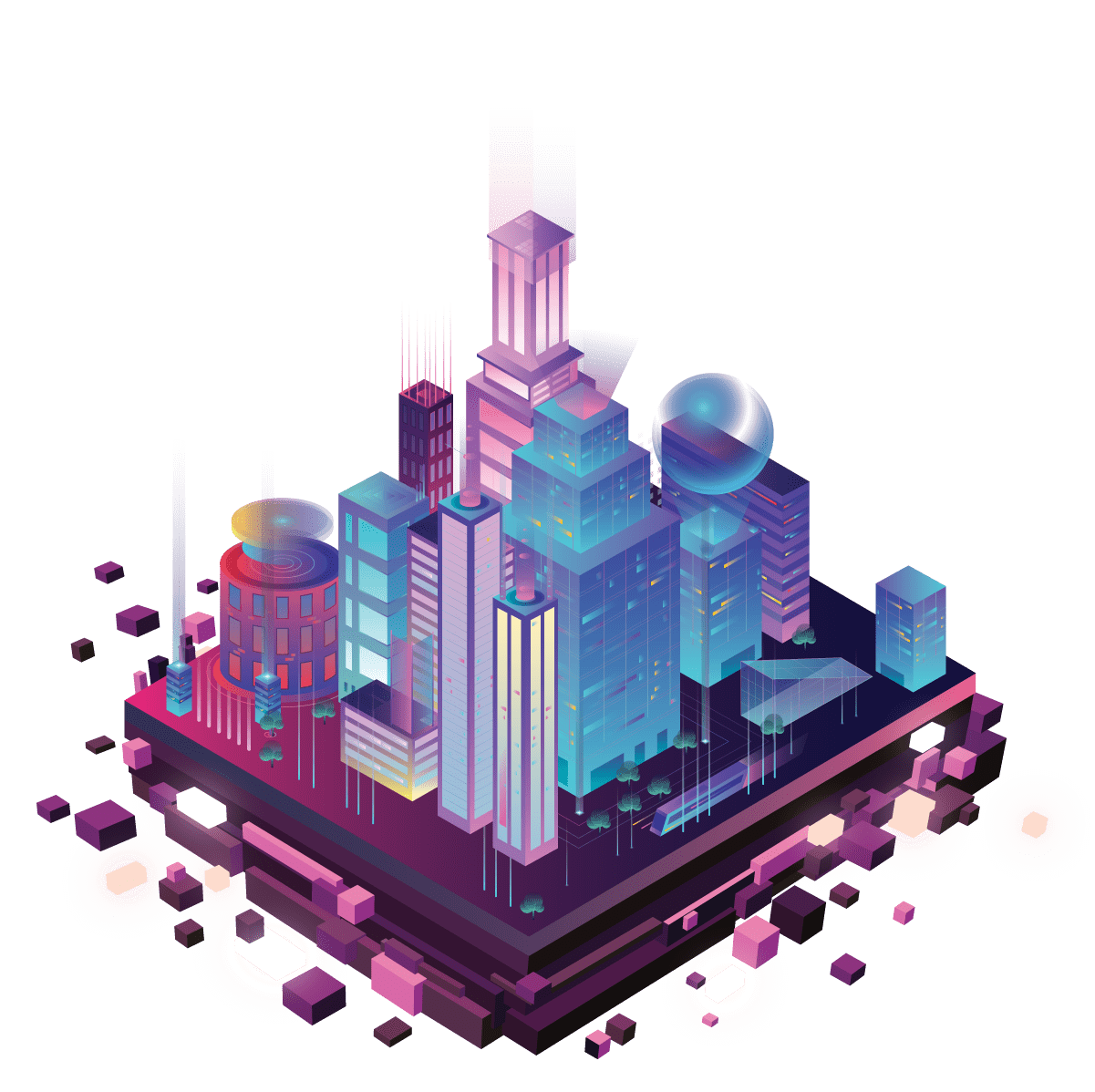 Leveraging CURIO's™ unique expertise and capabilities, the development of innovative nuclear technologies can change how we power the future. From the conceptual development and analysis to demonstration and commercialization the second nuclear era is here.
CHANGING THE
PLAYING FIELD
Be it LWR or advanced reactor fuel, industrial or medical isotope extraction opportunities, CURIO™ is developing partnerships that create future markets for a wide plethora of unique products. Join CURIO's™ growing consortia and partake in a product feasibility study, learning what future your nuclear energy system holds.
With innovation and sustainability  at the core of its credo, CURIO™ offers key stakeholders in-house nuclear technology capability consulting services. From exploring and developing the possibilities surrounding nuclear waste recycling to the deployment of advanced nuclear reactors, CURIO™ is a tide that rises all.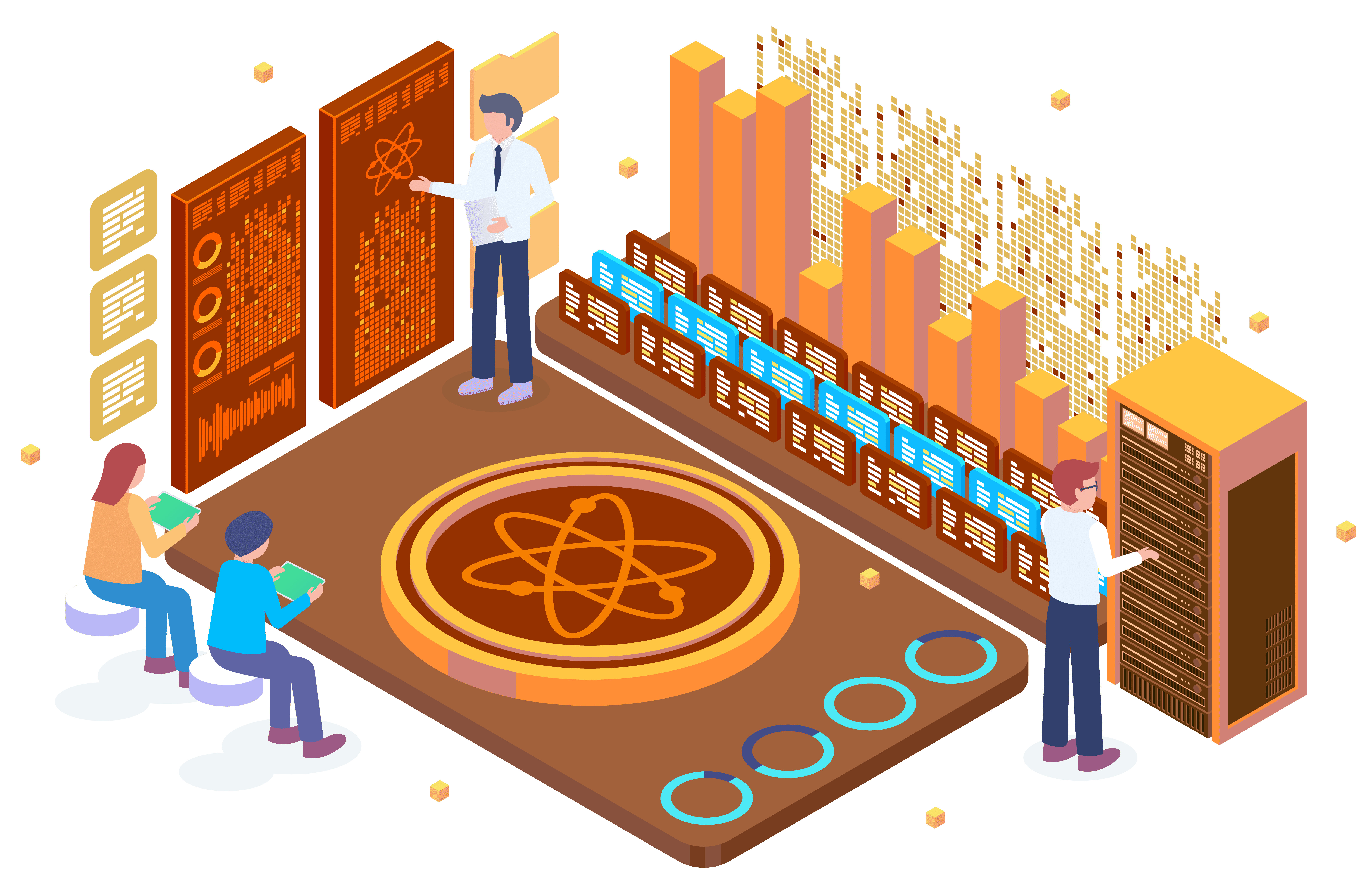 At CURIO™ we are constantly striving to build a hub for innovation like never before. By cultivating and fostering an environment where ideas are out of the box and changes to society are made.
Prioritizing an experience that is deeply rooted in challenging oneself to grow and achieve, CURIO™ has built a culture that cultivates the unique talents of the engineers and pushes individuals and teams to bring about the impossible. 
COMMUNICATION
AND COLLABORATION

With holistic communication and collaboration at its foundation, curio is led by trend setters with a burning desire for cultivating change. With industry leaders at the helm, CURIO™ is steering the course towards the second nuclear age.
"With technology innovation at the core of its founding,  CURIO™ is developing effective solutions to some of America's most perplexing energy problems."
Our Consortia Partners
​With an expanding consortia of Stakeholders & partners CURIO's™ is constantly pursuing collaborative partnerships with key stakeholders to CLOSE THE CYCLE™ in both the private and public sectors to further its unprecedented deployment mission.
With the aim of maximizing outcomes for all stakeholders, CURIO™ continues to fortify its position and exceed all expectations.
September 1, 2020

March 1, 2021

January 1, 2022

February 4, 2022

July 6, 2022

July 27, 2022

October 10, 2022

October 21, 2022

November 9, 2022
Rabbi Yechezkel Moskowitz conceptualizes CURIO™ Solutions with the mission of closing the fuel cycle. Rabbi Moskowitz strategically invests in CURIO™ Solutions with his brother, Yehudah Moskowitz, as part of their Deep-Tech Accelerator, Synergos Holdings.
CURIO™ is on a roll as it continues to grow its consortia and validate its design and chemistry. As it moves into 2023 and beyond CURIO™ is becoming a leader in the nuclear industry.