WE MAKE BIG IDEAS HAPPEN
 JOIN US FOR THE RIDE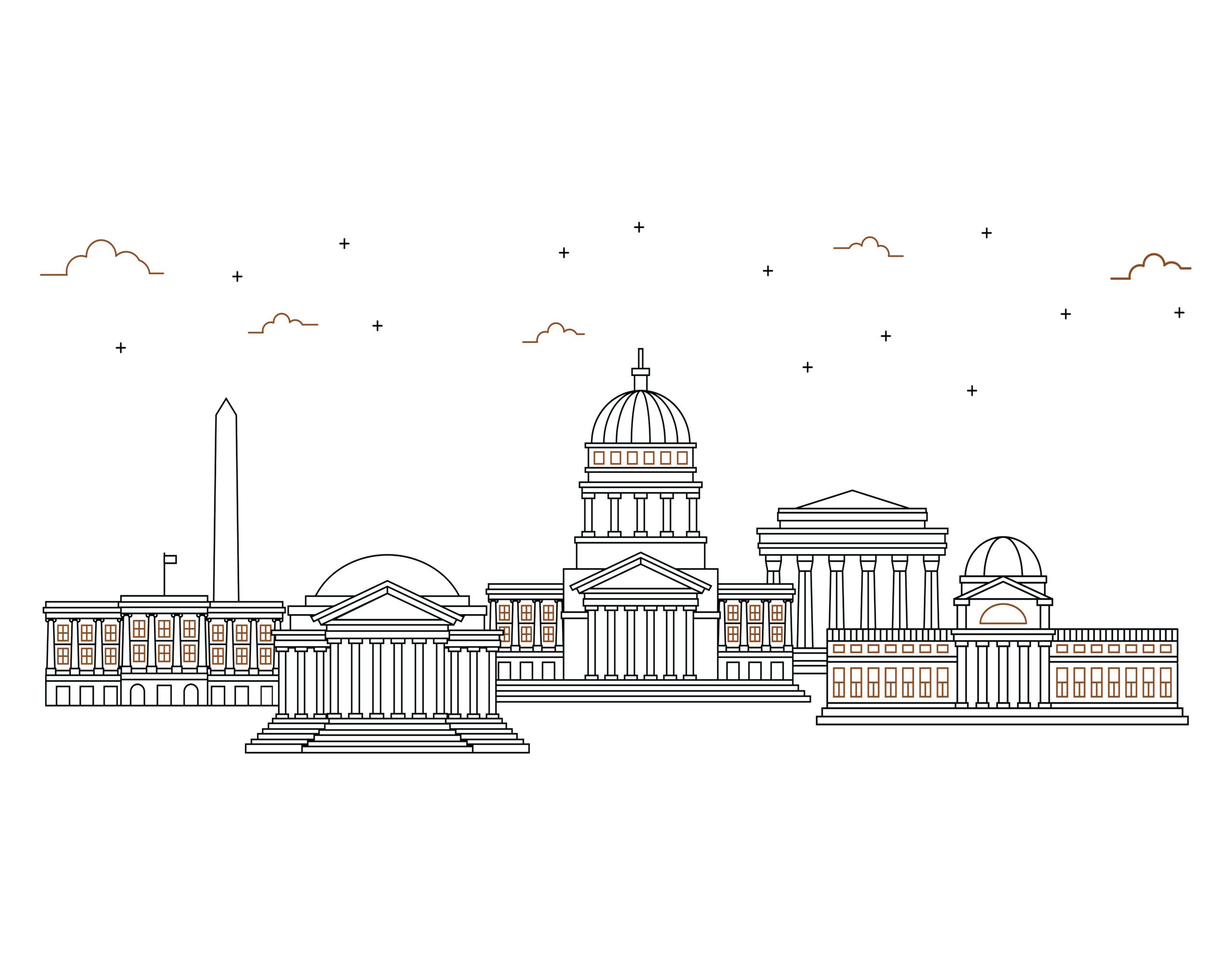 We're based in nation's capital – Washington, DC
Washington, DC is a world-class city that boasts tremendous assets and serves as a hub for startups looking to solve the world's challenges in innovative ways. With DC ranking as the #3 tech city in America, CURIO™ is poised for innovative success. 
Please see below for any current positions open at CURIO™.
Didn't find the position you're looking for?